About the Detox
Before we called ourselves Doctor Detox, we were little Band in the middle of Berneck CH which was searching some heavy tunes. After a year playing with Knut, Häsche, and this other dude, Steve joined to help out as bassguitar.  After hiring Steve as a bass player, Steve proposed to have a little bit more structure in it.
Dickhead Dude left..
Unfortunatly Knut left the band also for personal reasons and gave the scepter to Steve and he hired Jan as guitarist.
Doctor Detox was formed in 2017 by Jan, Häsche & Steve in a small village called Dipoldsau at the edge of Switzerland.  Afert recording the first EP "Thrash  Doctor" in 2018 they decided to go for it. Their song Motherfucker is dedicated to every single hater, trying to kill them and Thrash Metal
You Motherfucker !!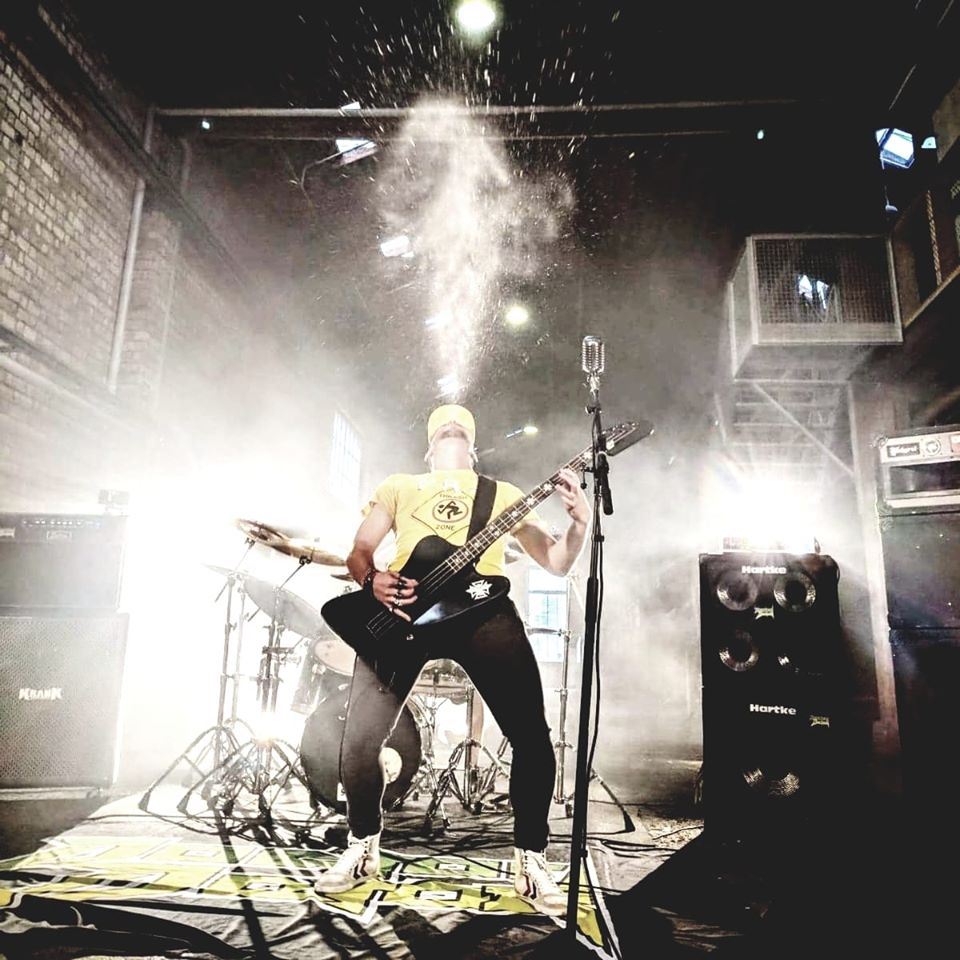 Bass / Vocals
Steve Rock 'n' Rohner
Started as a Hard Rock and Blues singer who's fancies extreme music he catches some high pich notes.
About
"Commonly known as Häsche" likes to play a lot of fills and blastbeats. As a pure Nicko McBrain fan he gives the sound a classy vibe.
About
He likes to skate around with some beer while listening to D.R.I.. Nothing more to say..
Copyright © Doctor Detox 2017 - 2021 All rights reserved